Case Study – Medical Device visualization Medical Device Visualization
Case Study
This project demonstrates a medical device visualization.  The client was an ad agency wanting to jazz up their product offering to the end client.  They approached us with simply a CAD model.  Our objective was to understand the application of the medical device, it's value proposition and product stunning marketing imagery.
We in turn developed an interactive animation that can be seen below.  Our primary goal is to wow our clients and ultimately their clients with stunning imagery.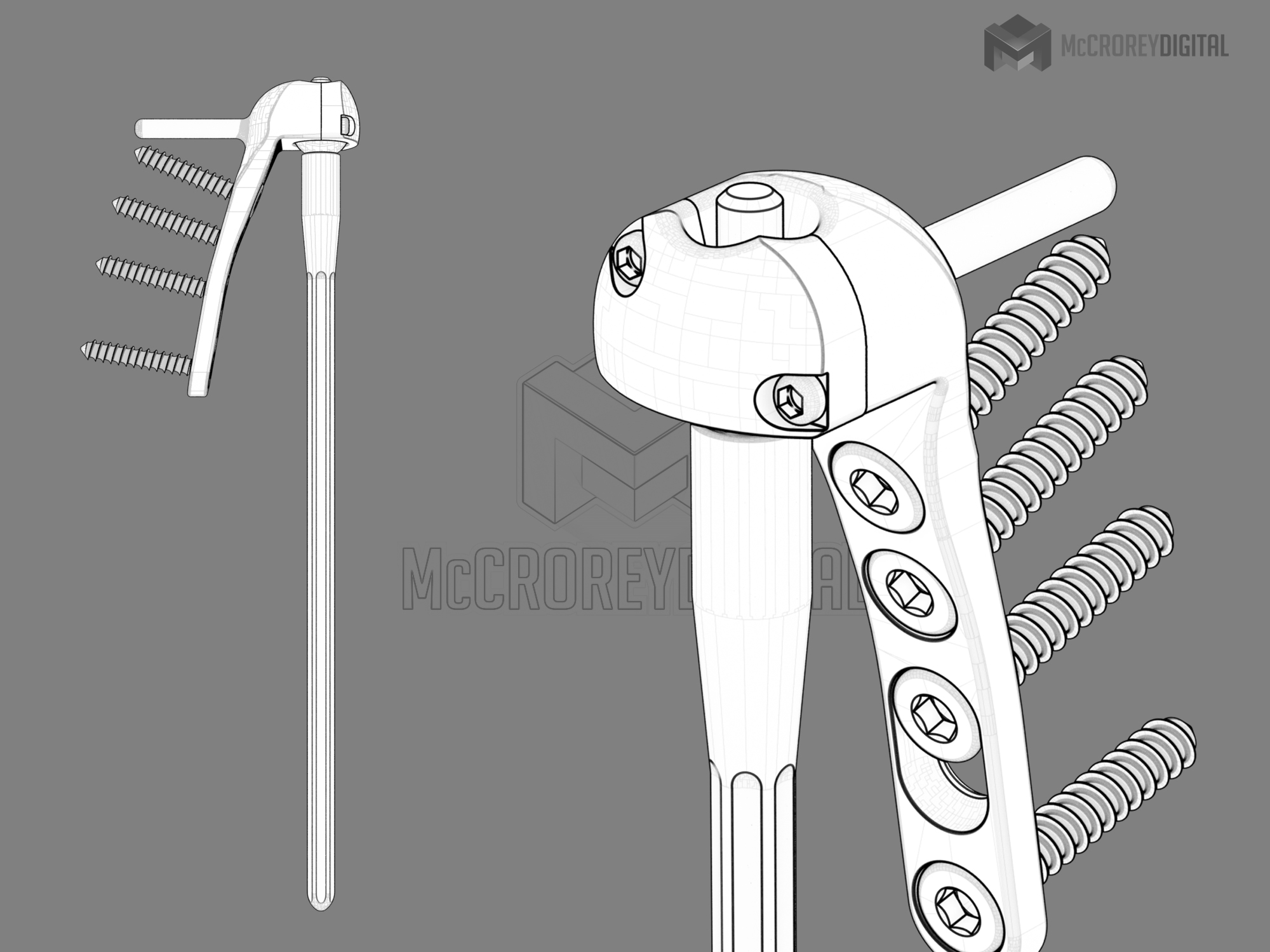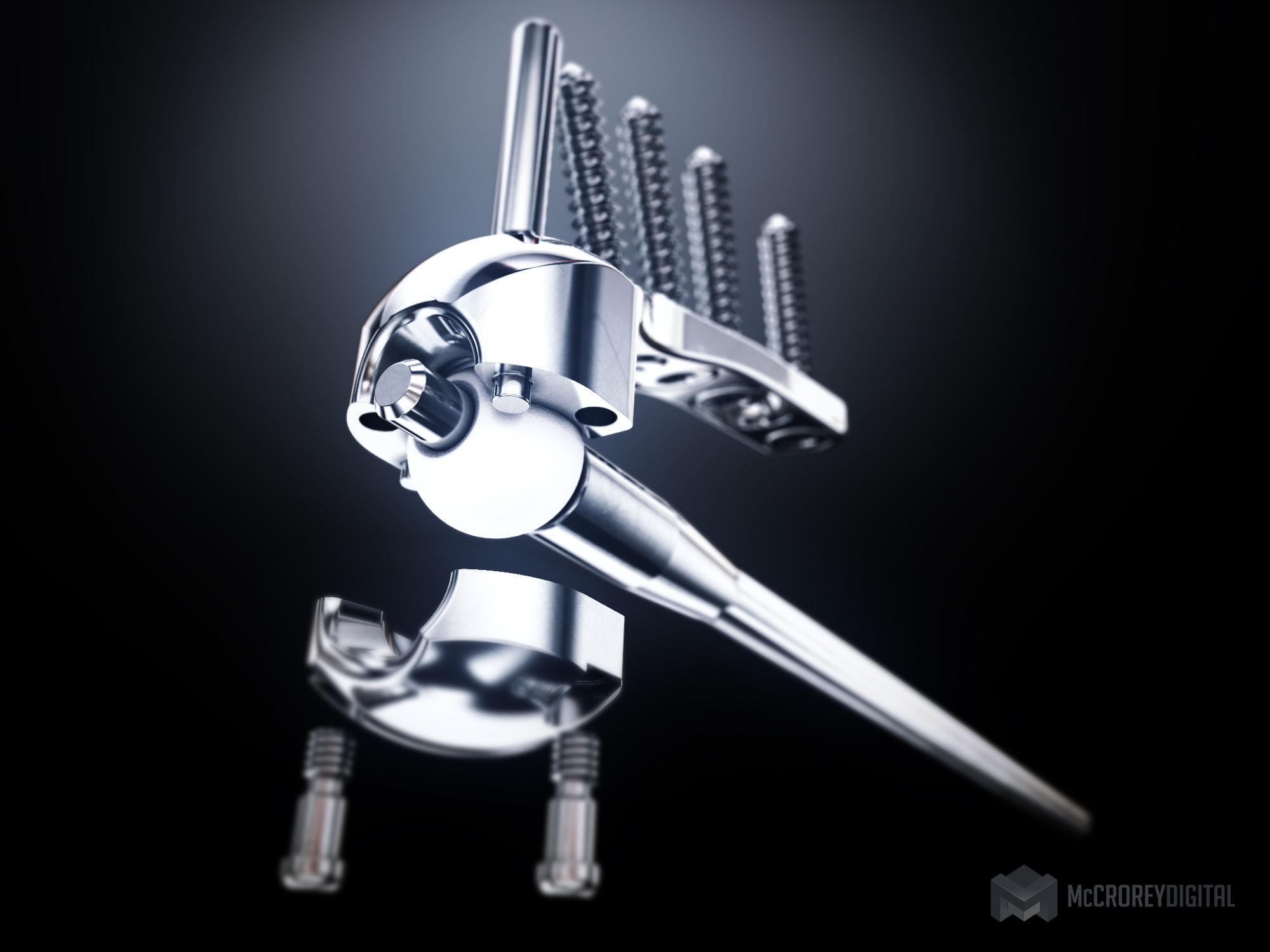 I LOVE IT! I Want One!
So you like what you see and want to connect to check into us doing the same for you?  Excellent!  Awesome Mc-Diggy-ness is just a click away!  Operators are standing by…(well – maybe not 'operators' but we are ready to help)!
Related Case Studies