Case Study – Plastic Tub product visualization Plastic Tub Procuct Visualization
Case Study
This project was developed for a trade-show as well as a client presentation.  The value-proposition was demonstrated by showing not only the folding capability but also the dynamic exploded view.  Product visualization offered our client a way to demonstrate how great their product is in an engaging and provocative manner.
Once again, our goal is to develop content that will leave the client very pleased but more importantly, give them the tools to deliver the message about their product to prospective customers, investors and partners.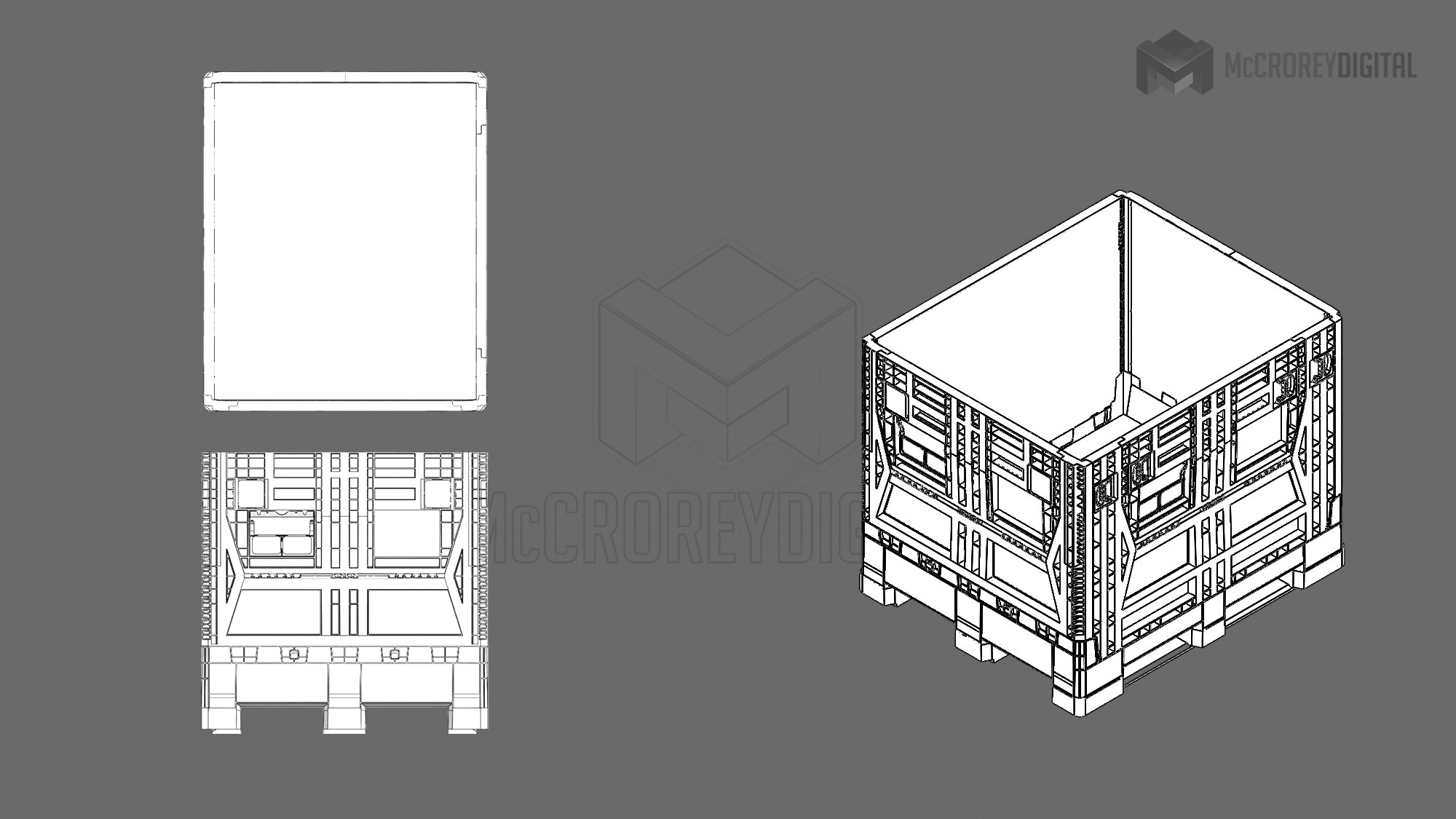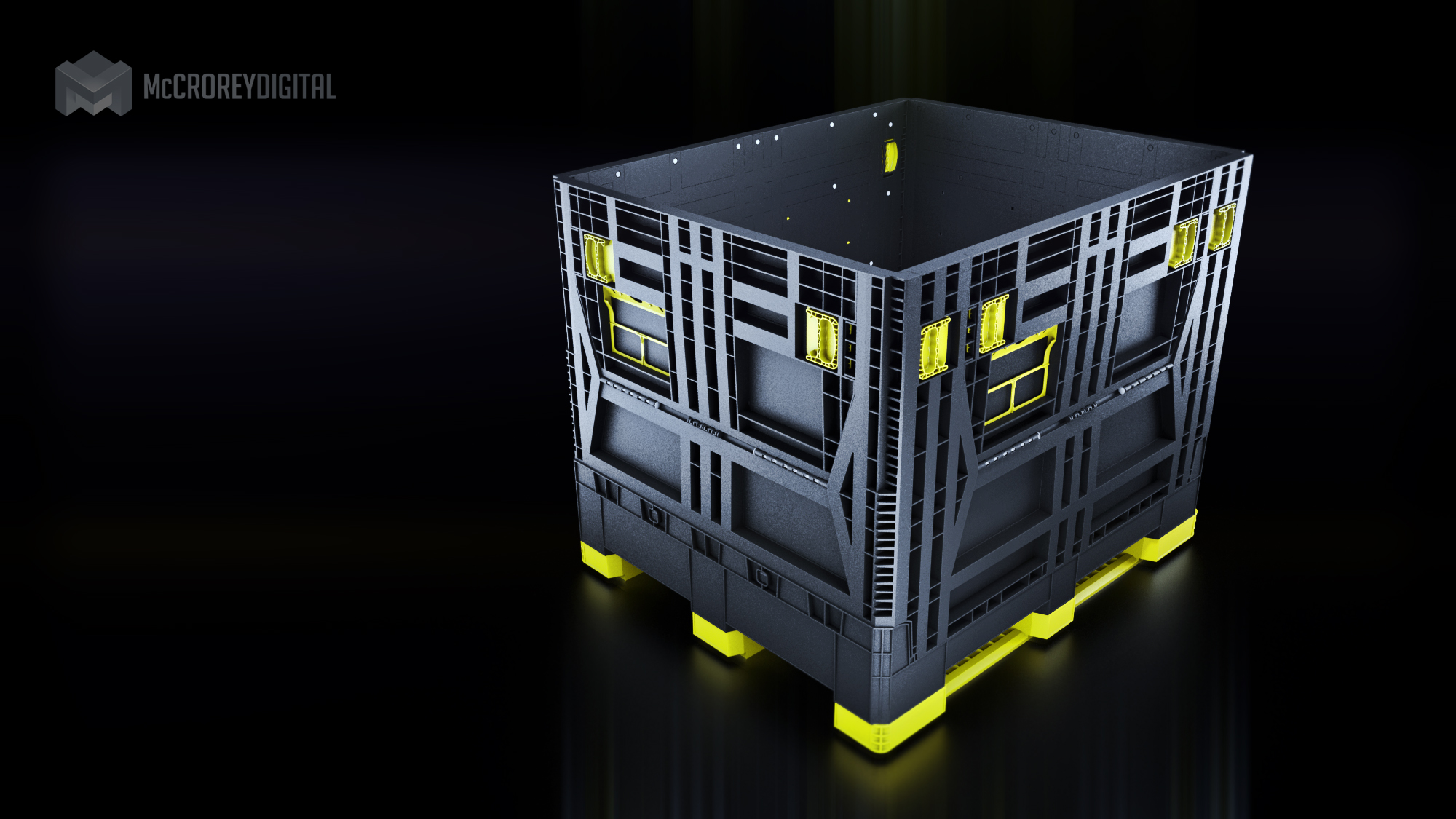 I LOVE IT! I Want One!
So you like what you see and want to connect to check into us doing the same for you?  Excellent!  Awesome Mc-Diggy-ness is just a click away!  Operators are standing by…(well – maybe not 'operators' but we are ready to help)!
Related Case Studies