Technical animations are our specialty!
We use your CAD data and turn them into stunning renderings and animations.
We serve all types of clients from large fortune 100 companies to start-ups.  Our services will help any client tell their product story more effectively.




Engineering Knowledge.
Artistic expression.
Your Product.

We strive in all we do to make sure your product looks absolutely stunning in a photorealistic render.  You have worked hard on your product and our renderings reflect that commitment.

We are diligent about learning your product and it's features so we can be absolutely sure that your value proposition is clearly communicated in a 'how-it-works' video.

We use the latest NON-photoreal techniques to achieve stunning illustrations that highlight your products unique selling points, features and benefits.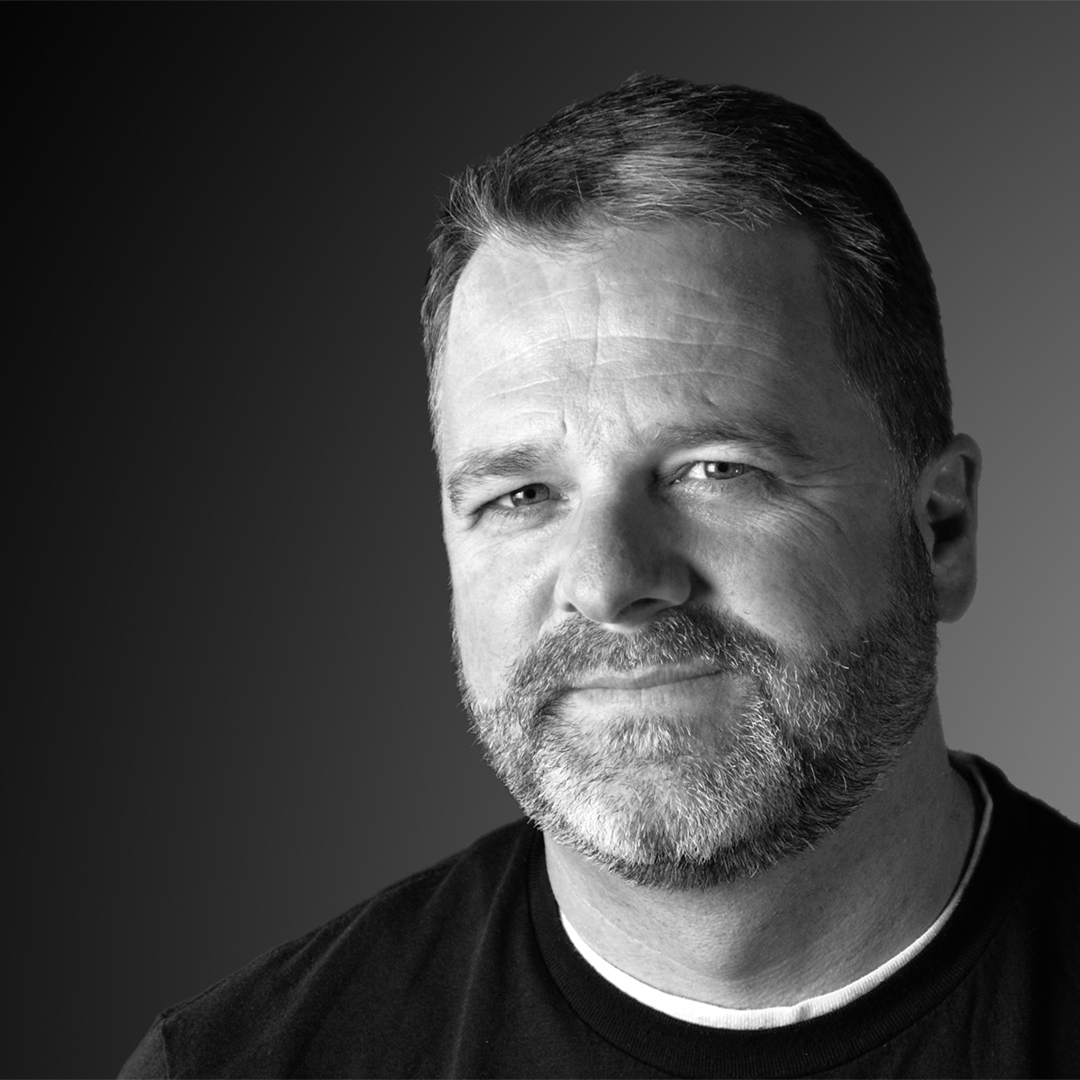 Paul McCrorey
Owner
Paul is an ambidextrous thinker with a passion for communicating difficult concepts visually.  He is a degreed mechanical engineer from the University of Louisville Speed Scientific School who also speaks Marketing.  He uses this knowledge and passion to provide stunning product visualizations for our clients.
His ability to be fluent with both left and right brain thinking (logical/analytical vs. intuitive/creative) provide the client with an all around solution to the visual problem.  He is well known as an intuitive and thoughtful creative.
As a regular contributor to the industry he has spoken at trade shows including Solidworks World and has written articles for magazines such as 3DArtist, Machine Design and Develop3D.
So many ways to connect with us.  Check our InstaGram feed below.  We would love to hear from you on Social Media.  Click on any of the buttons below to track us down.  Look out for the #productVisualization and you will find us out there!  See if you can Keep up!  😉
McCrorey Digital, 166 Adena Drive, Mt. Washington, KY 40047, USA,  phone: +1-502-767-6907, email: paul@mccroreydigital.com