Case Study – Medical Device Handle visualization Medical Device Visualization – Handle
Case Study – Medical Handle
This project demonstrates a medical device visualization.  Freudenberg was looking to product some sexy renderings of their newest catheter handle.  They produce some pretty amazing equipment and the images need to reflect their attention to detail and high quality.  Their CAD models are build in Solidworks and have some very complex surfacing and curvature.
Our objective was to build images that highlight the beauty of their design while telling the story of their product.  Utilizing MODO and HDR light studio for lighting was the software of choice.
These images are representative of the final delivery.  They used the images for product presentations, trade show exhibits and product education for their employees.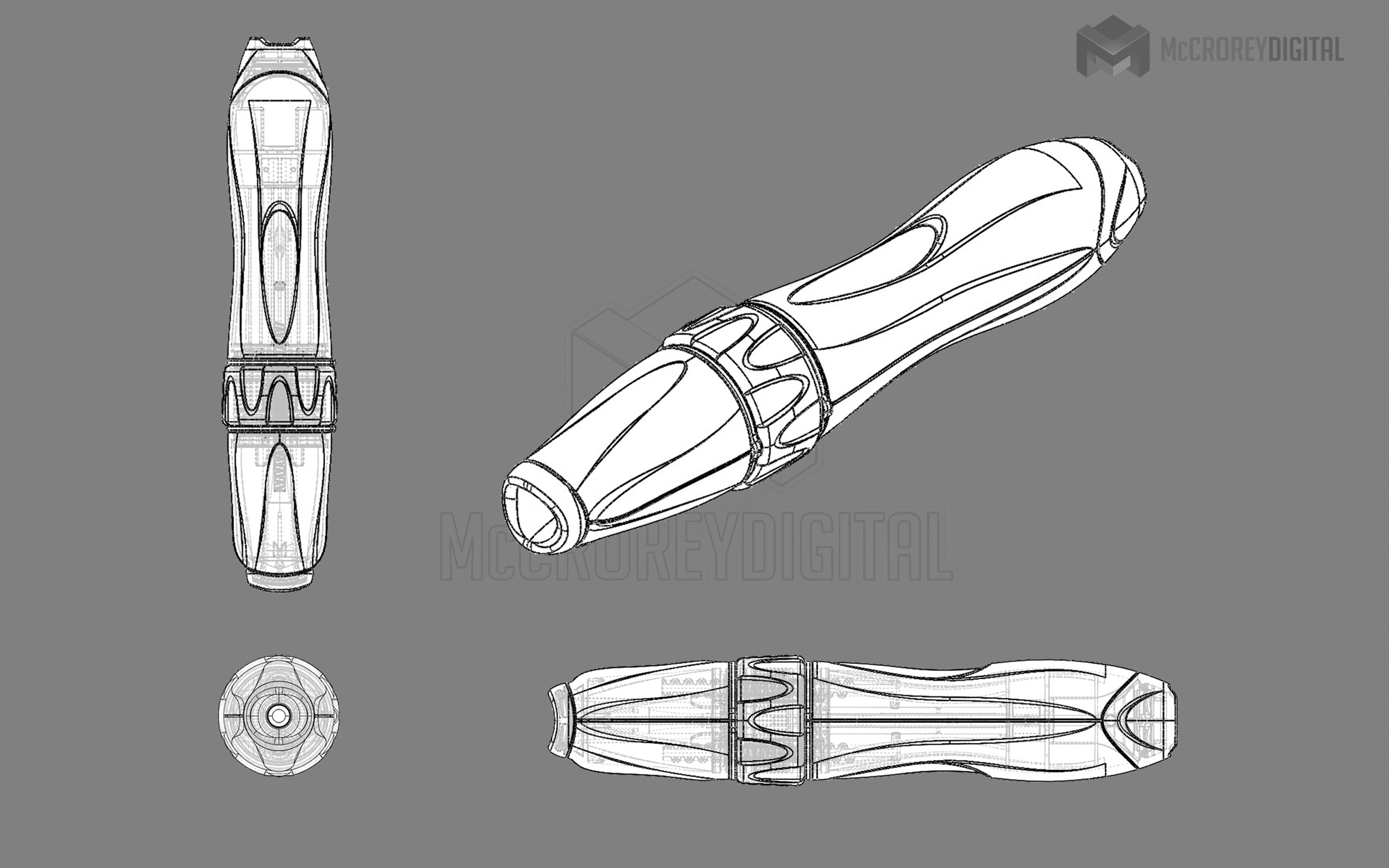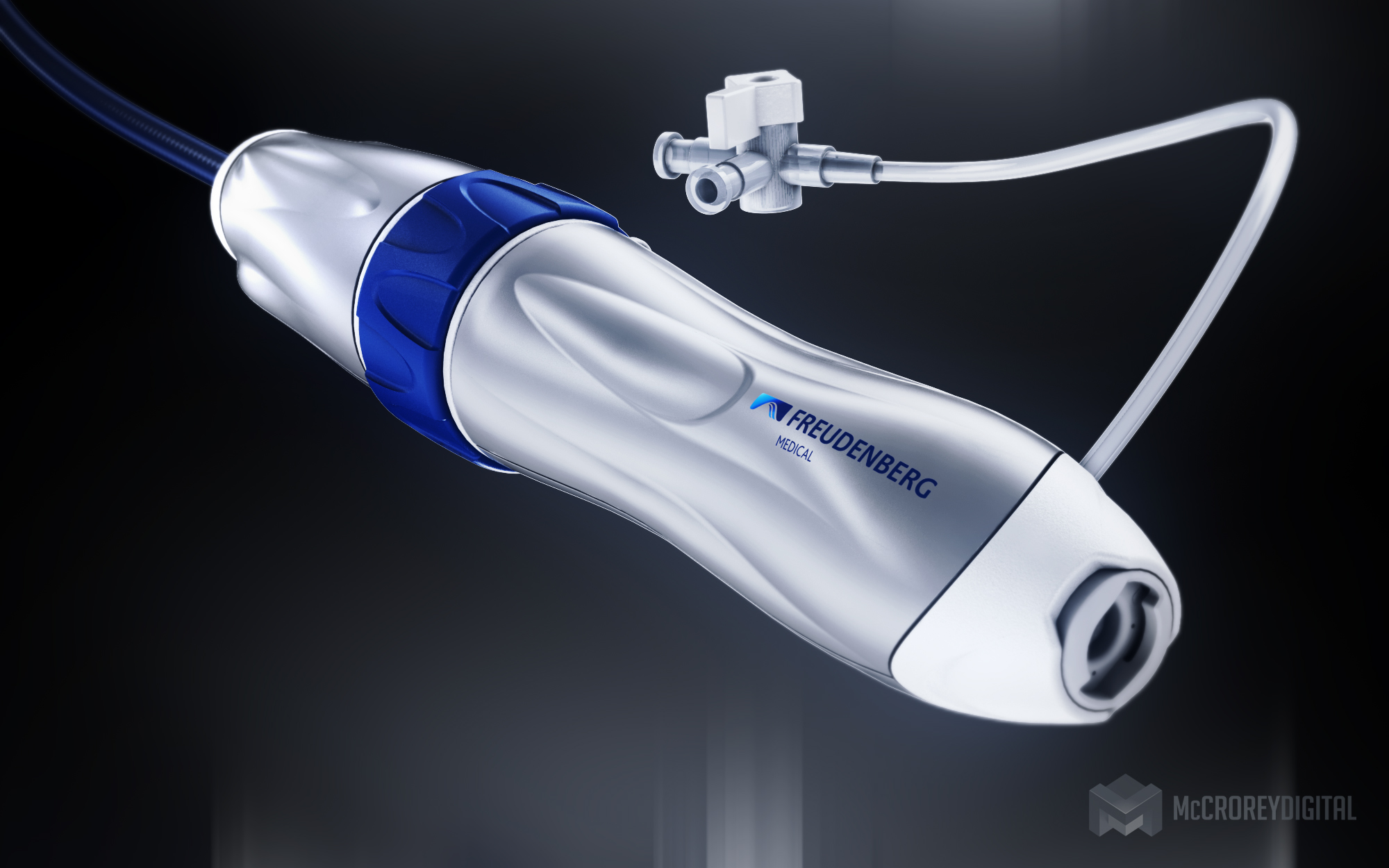 I LOVE IT! I Want One!
So you like what you see and want to connect to check into us doing the same for you?  Excellent!  Awesome Mc-Diggy-ness is just a click away!  Operators are standing by…(well – maybe not 'operators' but we are ready to help)!
Related Case Studies