Case Study – Wind Turbine visualization Wind Turbine Visualization
Case Study
This project shows a really innovative wind turbine visualization.  The client come to us with a very technical concept. Our strength is the ability to understand the tough technical concepts and communicate them visually in a stunning and informative way.
This turbine was built in Solidworks and we utilized the CAD data by importing it into MODO.  In MODO, we textured, lit, rigged and produced this animation.  We are especially proud of the ground texturing and camera angles generated throughout this project.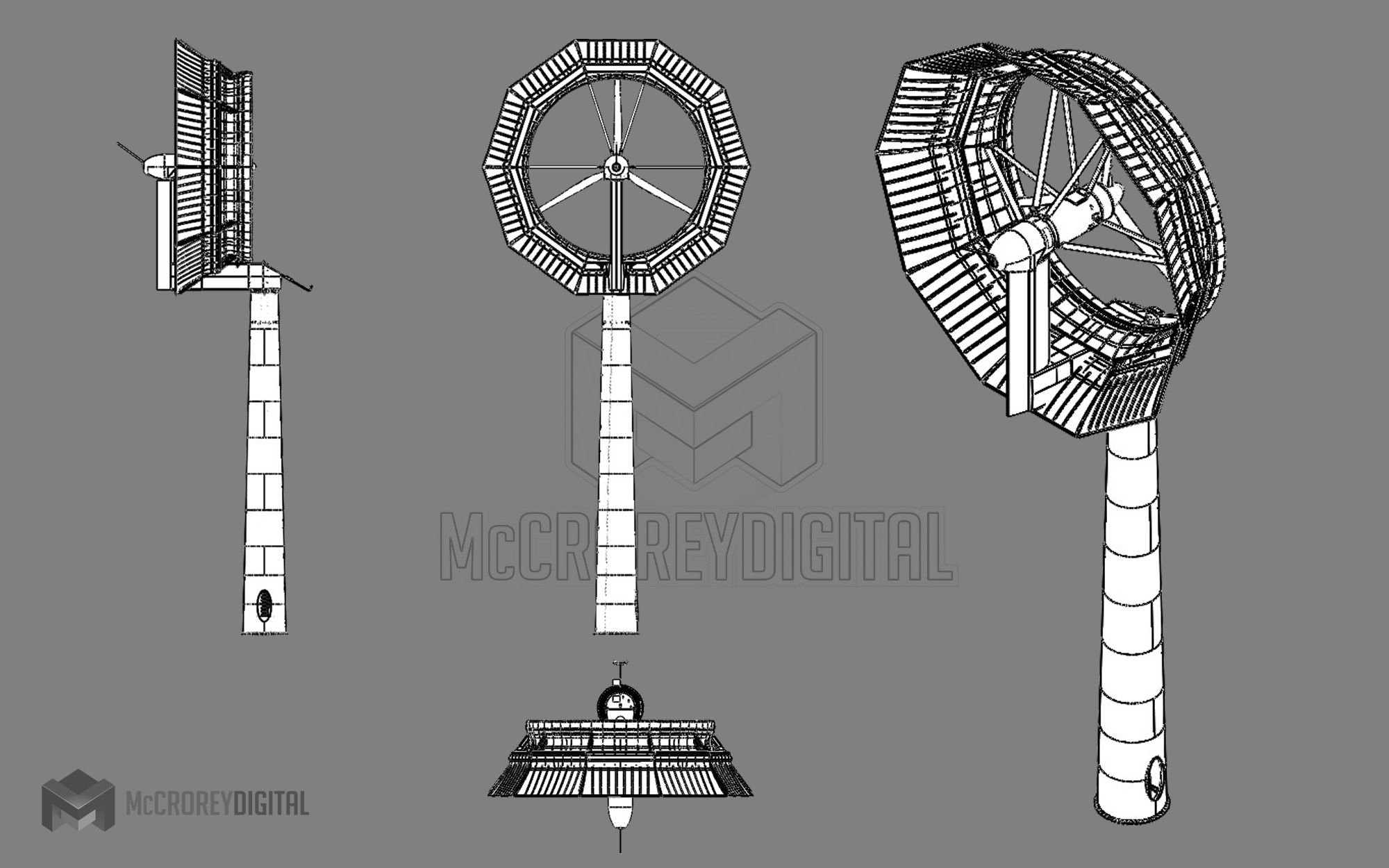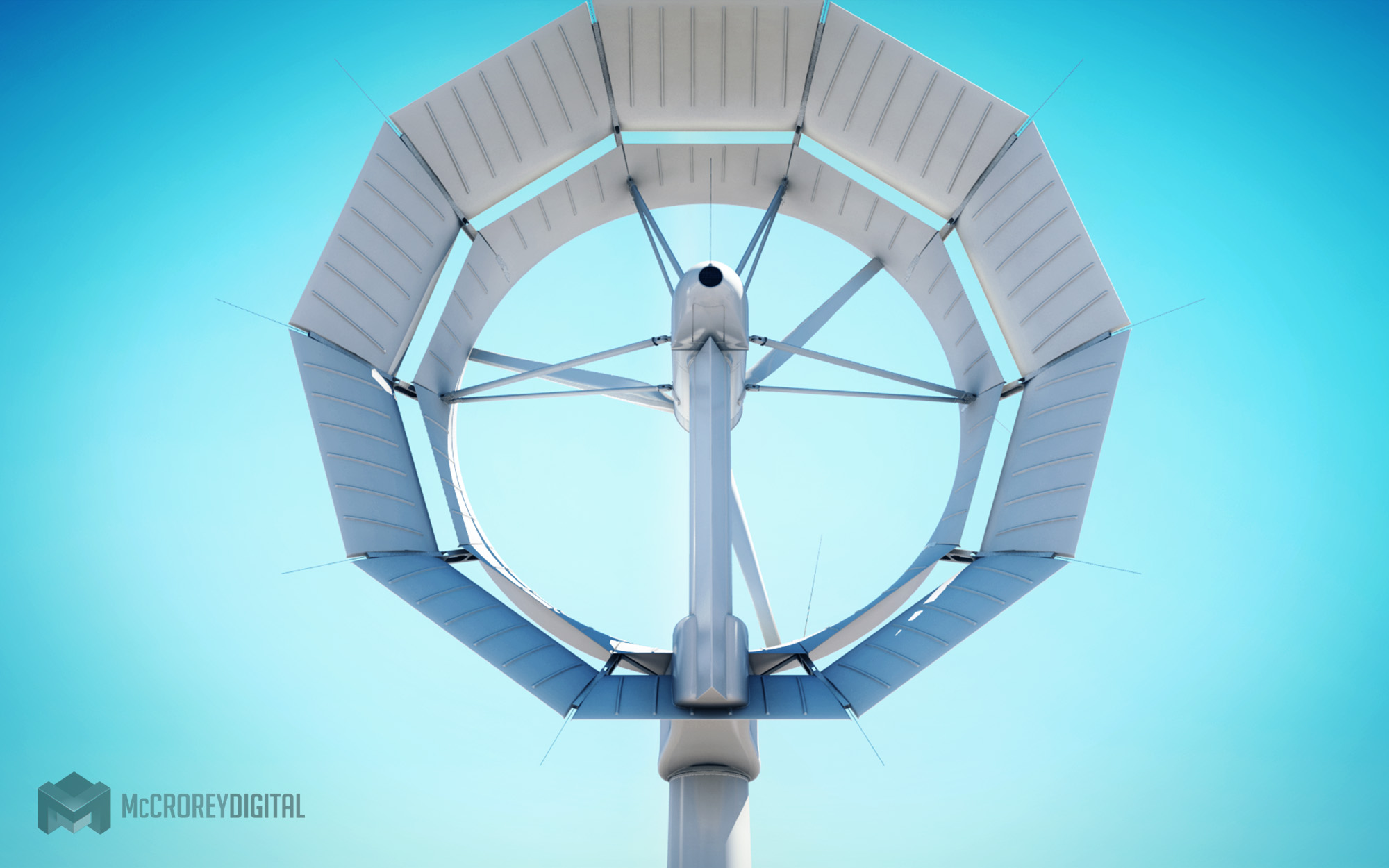 I LOVE IT! I Want One!
So you like what you see and want to connect to check into us doing the same for you?  Excellent!  Awesome Mc-Diggy-ness is just a click away!  Operators are standing by…(well – maybe not 'operators' but we are ready to help)!
Related Case Studies