Case Study – MotorCycle Tank Visualization Motorcycle Tank Visualization
Case Study
This project was about developing organic shapes in Solidworks using a powerful modeling technique called Sub-division surfaces.  The PowerSurfacing plug-in build by IntregrityWare  is an outstanding tool to develop high fidelity, high complexity and high quality surface shapes in Solidworks.  The rest of the exercise was a texturing, lighting and rendering exercise in MODO.  The goal is always to produce stunning images that showcase the product.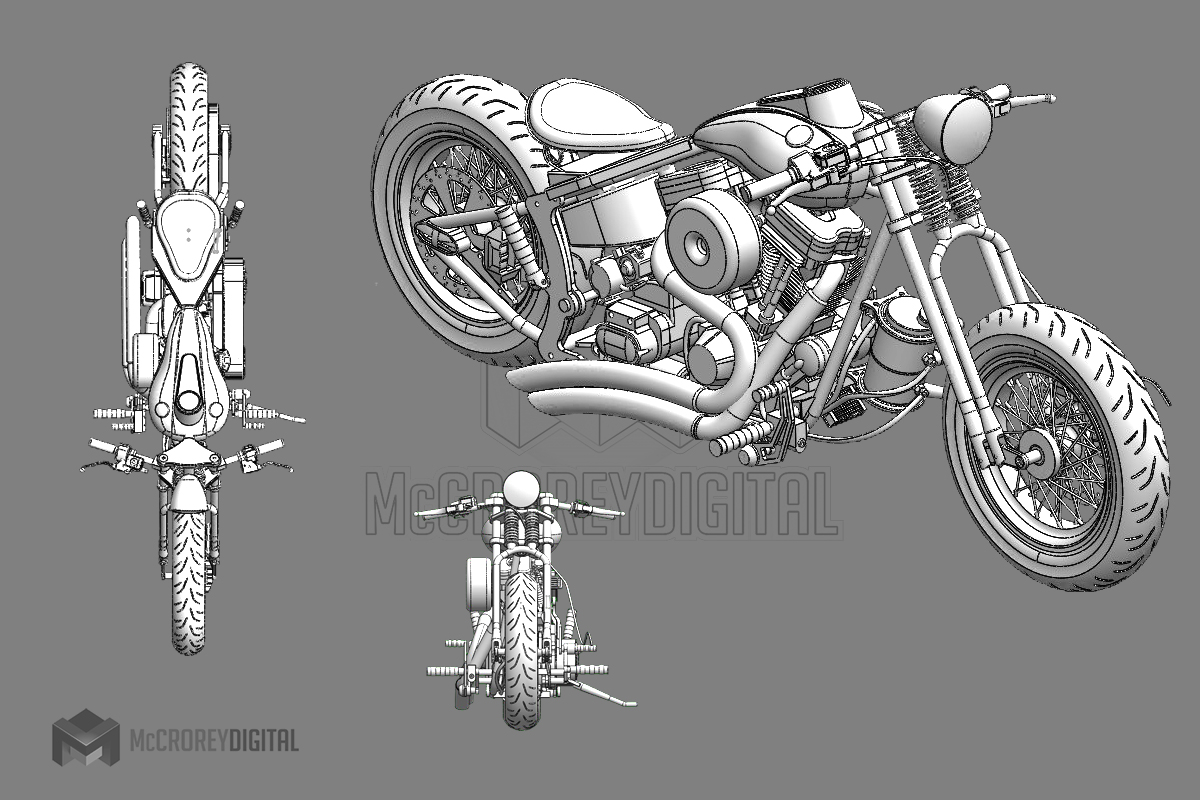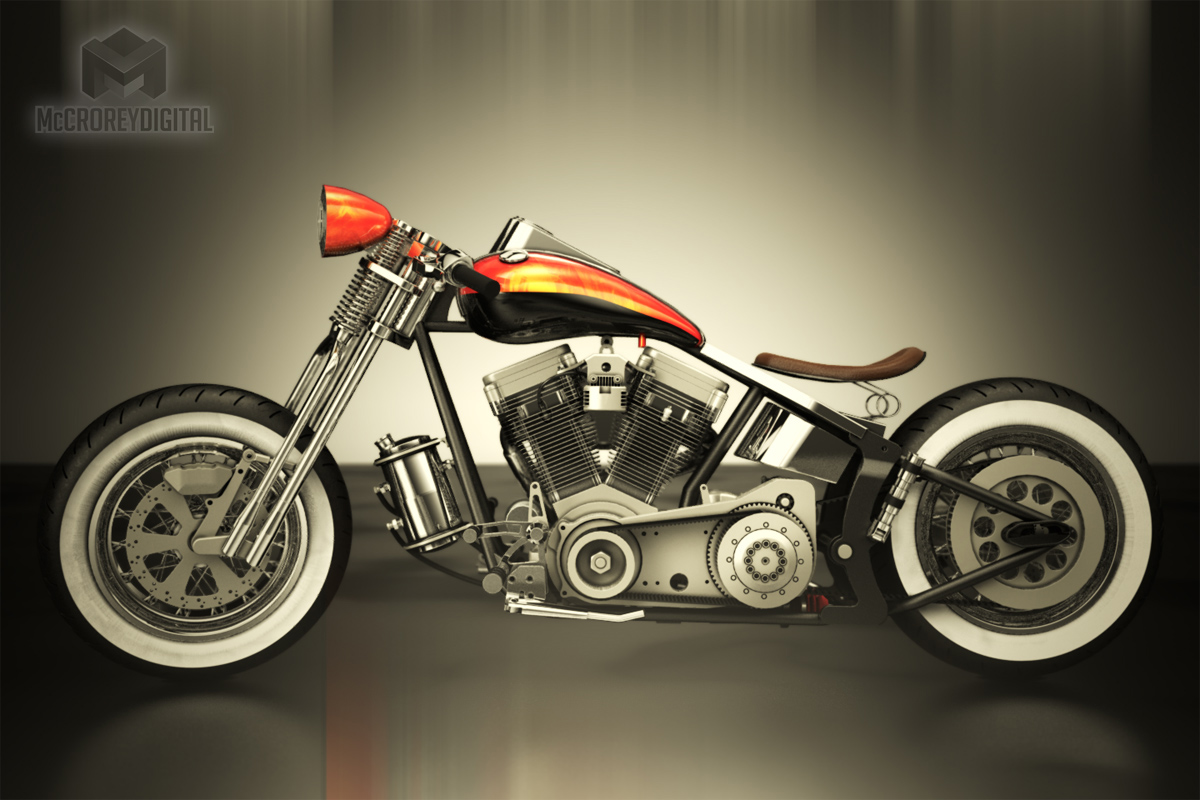 I LOVE IT! I Want One!
So you like what you see and want to connect to check into us doing the same for you?  Excellent!  Awesome Mc-Diggy-ness is just a click away!  Operators are standing by…(well – maybe not 'operators' but we are ready to help)!
Related Case Studies